We have all experienced regret. Well at least I have.
This regret can be triggered by 'one door closing'.
But there is also the value of seeing the subsequent 'opening-door' opportunity. A negative followed by a positive.
One door closes and another opens.
We watch and regret as we miss an opportunity because something becomes out of date or un-available.
Our wardrobes are full of out of date clothes that we don't want to be seen in.
We are too busy and wish that we had the time to go on a holiday to exotic foreign places.
But as one door closes another door opens. Look for the positive.
I can use some of the old clothes in my studio as paint rags, and even wear some when I am being very messy with paint.
Last winter the art business had slowed right down so we seized the chance to go on a trip to Australia. We hired a camper van, and did a two-month exploration into the unknown.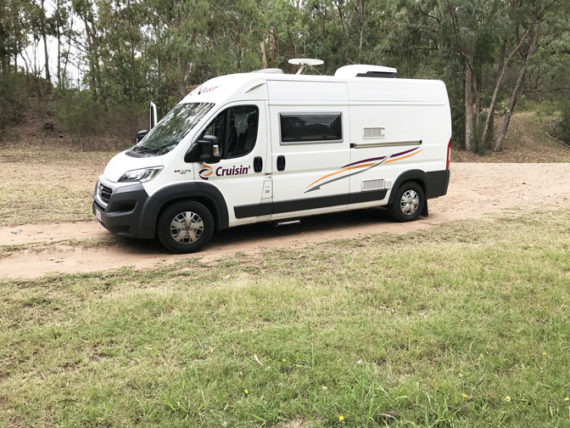 Doors closing in the art business.
As a full-time professional artist how does this affect my art practice?
The most obvious old door that closed has been the demise of so many high street art galleries and chain-store art departments. These used to be the main outlets for our paintings. We could paint pictures, show them at trade fairs, get noticed by gallery owners and buyers from chain-stores, develop a relationship, have an exhibition, sell lots of paintings, repeat, and survive another day.
But that door has shut. Footfall in the bricks and mortar world is drying up and their high street rents and other costs have gone up. For an artist the cost of taking a stand at the biggest UK trade fair in February is not justified as these dealers dwindle.
Another door opens.
The door that opened instead has been the growth of our own online art gallery. Nowadays we can deal directly with people that buy to hang the art in their homes.
The actual collectors can see our work and get in touch with us to see how and why we do our art. We can get feedback that hasn't been filtered by a dealer who has different interests such as a need to make a profit.
It wasn't until the old door closed and this door opened that we experienced the value to our collectors and ourselves.
Bonus.
This is a win-win opening door. Artists can keep more profit for themselves. Their prices can reflect the fact that costs are lower. The collectors can get much better value for money.
Of course I feel sorry for the art gallery owners who struggle with high street rent costs and dropping visitor numbers. I regret that foreign department stores no longer pay for my trips to Japan and USA where I sign limited editions for a queue of fans.
But now artists can have instant and direct contact with unlimited interested art lovers from all over the world.
We just need to be aware that this door will eventually close as well.
So … keep looking for the next opening door opportunity.